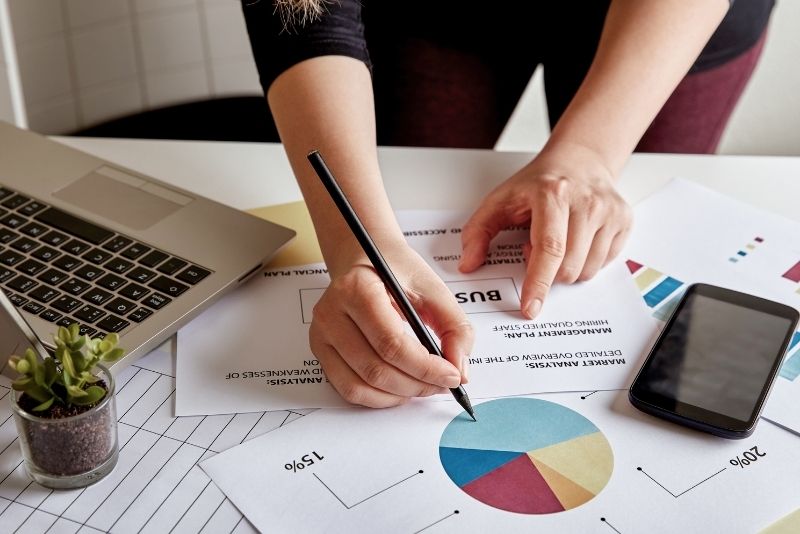 Branding is perhaps the single most important aspect of your business, before a potential customer has read anything about you or what you offer, they will see your branding and make an instant judgement on it. With a poor choice of branding, you can put a customer off instantly, they might think it appears cheap or untrustworthy, they might think it looks old fashioned or too contemporary. Even if your product is the best and cheapest on the marketplace people can still be put off just by what they see and the snap judgement they make on it.
Which Elements Of Branding Are Most Important
Typically it is what the customer first see's, whether that is your logo, your signage or your website. In today's world where websites are almost more important than bricks and mortar locations, the website is effectively your store front along with your social media channels. For this reason it is worth investing in great branding that gets what your company stands for across. The first step is to appoint a branding agency Manchester who can come up with some ideas for you on what your logo, font, colour scheme and website should look like. Once you have decided on this you will then get brand guidelines created that will effectively be the thing that everyone works to in the future whether it's an email template, social media advertising or print advertising. Once you have the blueprint in place you have done the majority of the hard work until it is time to refresh. Refreshing your branding is very important, it is amazing how quickly things start to look old in the fast-paced environment we now live in so continue to invest as you go along.
Example Of How Important Branding Can Be
You need look no further than Apple. Apple was a struggling computer brand prior to the release of the iPod, the iPod didn't really do anything better than any other MP3 player on the market at the time, it had a hard drive so could hold more songs but others were also offering this as well. The major reason behind Apple's success was down to Jony Ive and his simple, clean, white design that instantly drew people to it. The white iPod and the white earphones became the ultimate status symbol and made people want to buy it. Since then they have continued with the ultra-simple, clean look on everything they have produced and all of their branding backs it up. If you go on the Apple website it is very plain and white, if you go in to a store it is almost empty, clean and spacious feeling with only the devices on display. As we mentioned previously, the website is extremely important and Apple's is simple and easy to use but feels expensive at the same time. Always ensure you use a good website design agency Manchester when you are creating your site and make sure the first thing a customer see's is going to make them want to read more and hopefully purchase or enquire.